The Top 3 LGBTQ+ Bars in New York City
The best LGBTQ+ bars in New York City offer everything from dive bars to dance clubs where you can watch the best drag events to cabaret performances.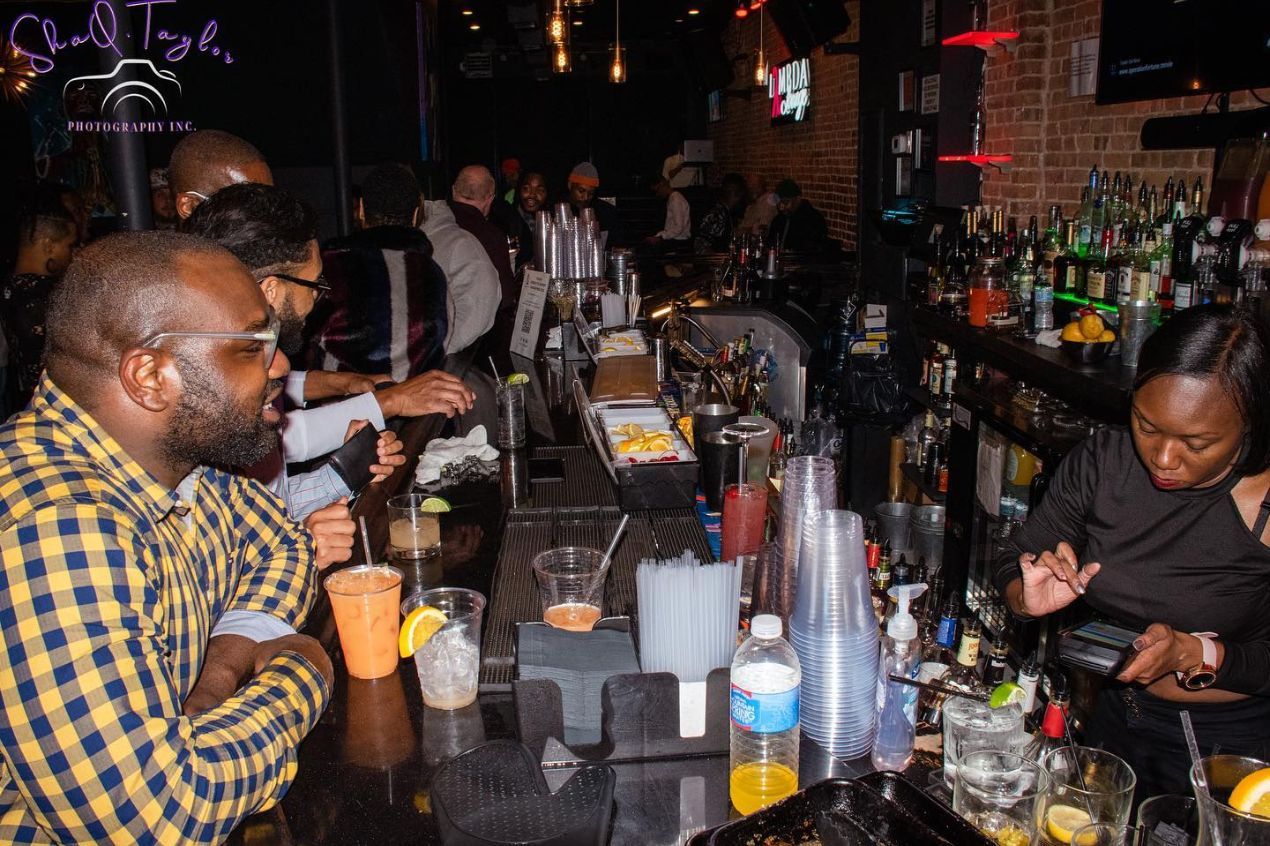 Given the significant role New York has played in LGBTQ+ history, it is not surprising that the city is home to numerous pubs that have served as stone walls for the group (and hotspots for celebrations) for years. The top gay bars in New York City include everything from dive bars to dance clubs, with iconic locations like the Stonewall Inn. Although the West Village is a well-known location for LGBT nightlife, you can find something fun and invite almost anywhere in the city.
You can watch the best drag events and cabaret performances, but these queer venues all have something special to offer, from warm atmospheres and inexpensive beverages to energetic dance and brunch parties—sometimes in the same location on different days! You can visit a more trendy and urbane bar or club where "what happens on the weekends, stays on the weekends" applies. While there are many LGBTQ+-friendly activities in New York, if a bar is what you're searching for, we are here to help you.
Top LGBTQ+ Bars in NYC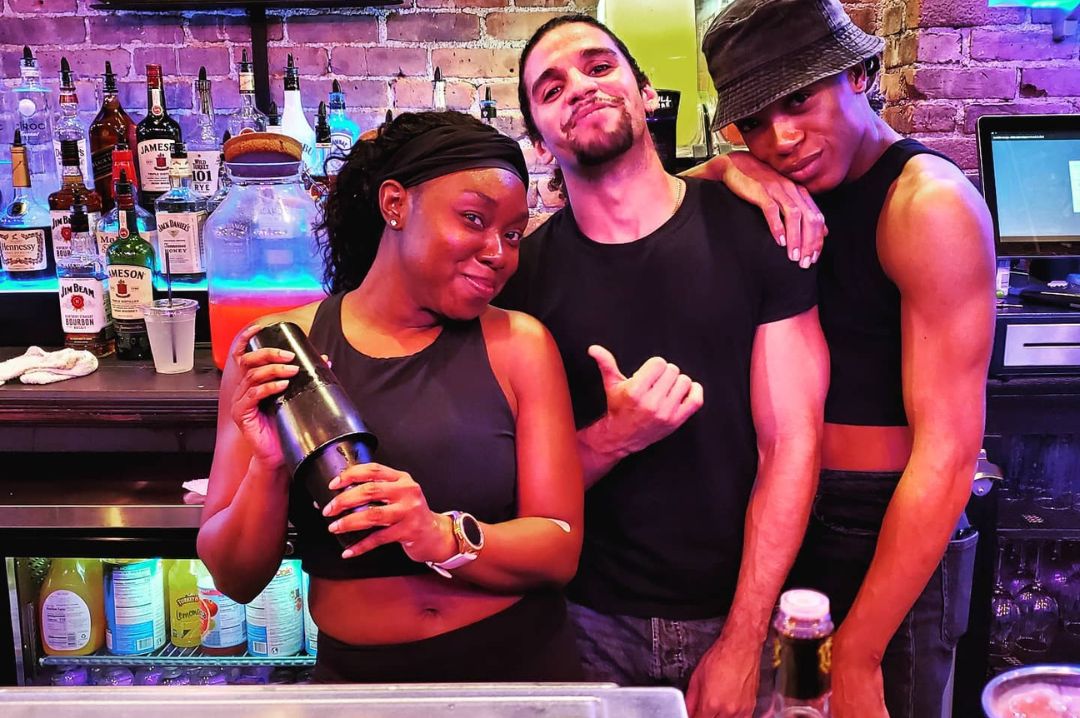 This is one of the very few black-owned gay clubs in New York City. Charles Hughes and Richard Solomon, a husband and husband business partner, decided to fill the gap and open up a bar. They began by launching Lambda Lounge in Harlem, another establishment on this list, and after experiencing success chose to expand their business to Brooklyn.
The bar is named after Lambda vodka, which was also founded by these owners. Lambda is a place where you can chill and unwind yourself with good drinks and a dance floor. Before Pride Month, Club Lambda BK opened its doors to welcome guests at the center of East Williamsburg's nightlife to experience safety, diversity, and unrestrained joy. The new site is elegant and dark with neon colors and has a lovely sunroom that lets in some natural light before it gets dark.
Address:
2256 Adam Clayton Powell Jr Blvd
New York
10027-7849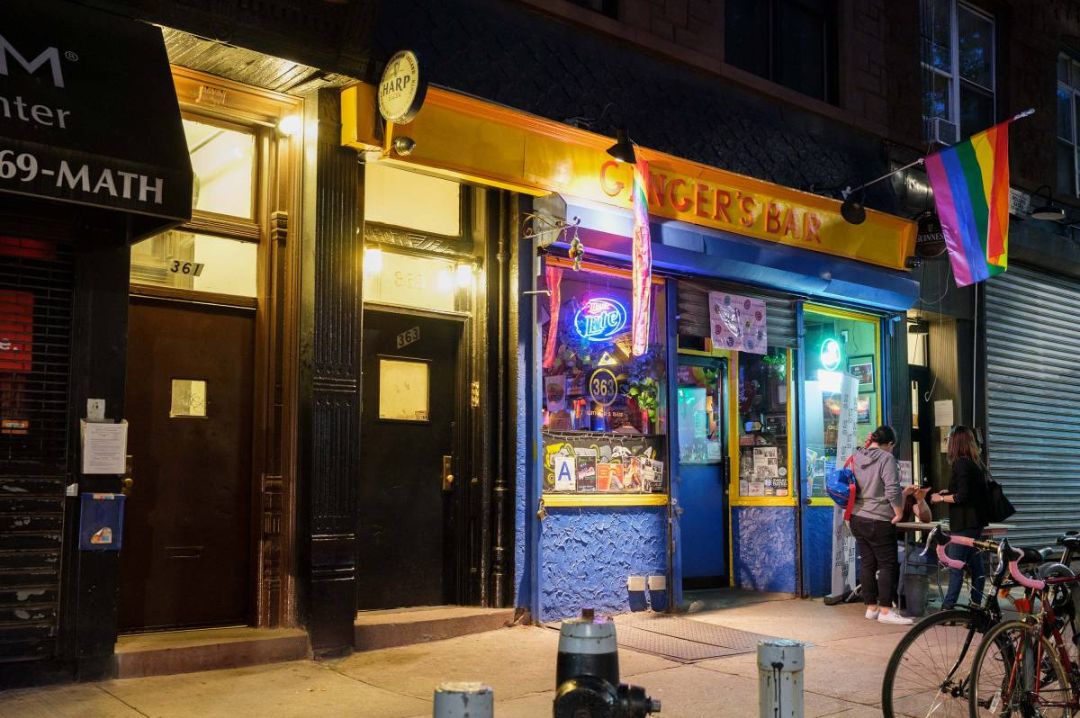 When the epidemic first arrived in NYC, Ginger's the oldest lesbian bar in NYC closed its doors, just like every other establishment. But more than a year, rumors continued that it would never reopen. Then the place clawed its way back onto the scene, saving the borough's only lesbian bar just as the community was about to enter the third stage of grieving. With its distinctive Irish influence, fantastic outdoor space, and events like queeraoke, poetry nights, and crafting parties, Ginger's regained its rightful status as the LGBTQIA+ community hub of South Brooklyn when it reopened in late 2021. It was possible due to the cooperation of a forgiving landlord, generous donors, and a passionate new business partner.
Ginger is one of the lesbian bars which is welcoming to men, gay or straight people. You can enjoy events like disco parties and open mic nights, or just relax in the yard with a drink. Visit for "hoppy hour" beer and well-drink discounts from 2 to 6 o'clock.
Address:
363 Fifth Ave
Brooklyn
11215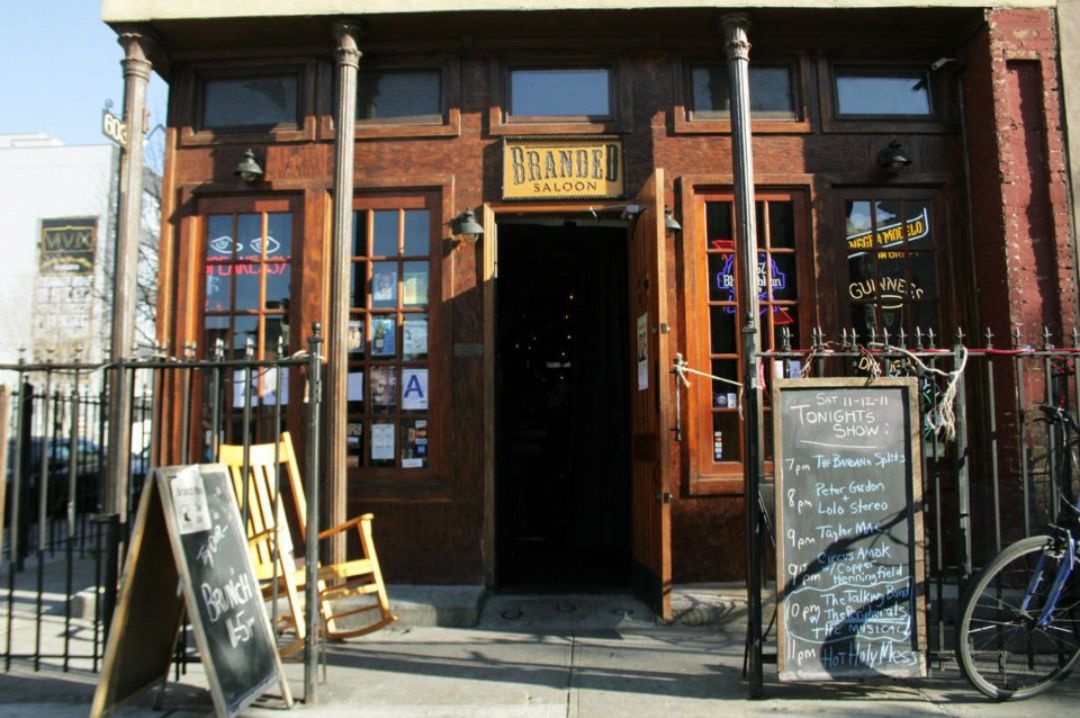 This landmark, a proudly gay honky-tonk in Prospect Heights, provides a low-key choice for those looking to relax with friends over sangria. This lovely country gem has a rodeo-like atmosphere. Branded Saloon's colorful interior immediately transports you to Texas, and its extensive, multi-cuisine menu goes above and beyond what might be expected of a bar that might have easily stopped at domestic beer cans and onion rings.
You can relish their innovative cocktails with a Southwestern influence, alcoholic slushies and flavored shots, six different types of hot toddies, and a variety of brunch, lunch, and dinner meals to suit every craving. Maybe you can't just drop by Austin, but the subway is a pretty damn good option. The bar is also one of the few late-night dining establishments in the area with a limited menu of dishes inspired by chuckwagon cuisine like fried-green-tomato sandwiches.
Address:
603 Vanderbilt Ave,
Brooklyn, NY
718.484.8704
Written by Aparna Dutta, Beverage Trade Network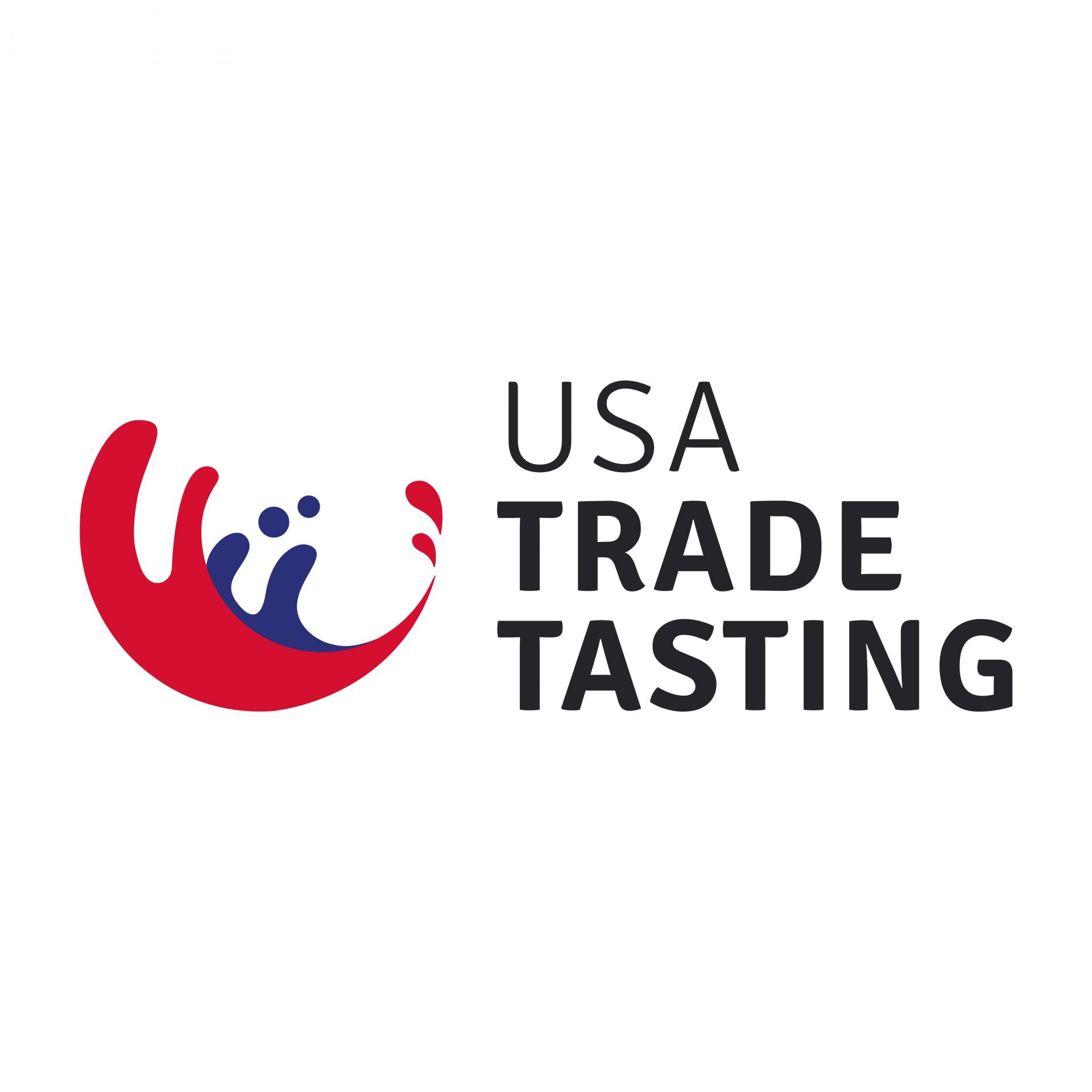 Morgan MFG, 401 N Morgan St Suite #204A, Chicago IL 60642
Register Now
South San Francisco Conference Center, 255 South Airport Boulevard, South San Francisco, CA 94080, United States.
Register Now
South San Francisco Conference Center, 255 South Airport Boulevard, South San Francisco, CA 94080, United States
Register Now