What bars do celebrities go in NYC?
Let us now see some of the bars that celebrities in New York hang out when they want to have a good time.
When it comes to pop culture and things that go with it, few cities can match the New York scene's energy and vibe. New York has garnered the reputation of hosting some of the world's biggest stars all year round. It is imperative to keep in mind that many famous people (musicians, fashion icons, business moguls, footballers, basketballers, etc.) live in the city of New York.
Now, if you want to see these celebrities, there are certain places that you must go to facilitate your meeting with the stars. These are the spots where you can be lucky enough to meet your famous idol.
Most of the celebrities in New York choose some bars because they have to stay low and be away from the public eye as often as possible to avoid trolling and others. Therefore, you should approach with caution and be as clear as you can be about your intent without seeming like a stalker.
Most celebrities, especially the ones based in New York, do all they can to avoid the camera flashes and paparazzi that never quite stop following them around. The attention might have initially been enjoyed, but very soon, it becomes tiring for these celebrities when they know that their every move is being watched by many people all over the world.
In a big city like New York (The Big Apple), there is much burden on celebrities to live their lives for the fans instead of for themselves. New York is a true cultural hub, and also a metropolitan city; it is hard to smile for the camera all the time – but they have to do it most times.
The pressure is much.
Therefore, you shouldn't add to their pressure and headaches when you eventually meet these celebrities at one of the bars listed below. Celebs go to these bars in New York to enjoy themselves and relax in anonymity and solitude, away from the camera lights.
Without further ado, let us now see some of the bars that celebrities in New York hang out when they want to have a good time –
Bars Celebrities Go To Unwind in New York City
1 OAK has seen a lot of celebrities walk through their doors ever since the bar was established in New York. The list is infinite when you consider the number of famous people OAK has seen. The club is right on 17th street; if you find yourself there, you should watch out for the paparazzi because they are everywhere (from them, you can get ideas that will show you how to meet with your favorite celeb).
The bar sees itself as one of a kind, and that's not much of a longshot when you experience the feeling you get when you're in that sophisticated environment. OAK has this very cool sound system that blares the best of music for the customers along with the top-standard DJ booth, a beautiful kitchen area where most of the in-house cooking is done. It also has clean bathroom facilities, and a warm fireplace.
To reserve a table, it usually costs about $1,500 for four people along with a $30-$40 cover charge. The cover charges can be skipped if you can get on the exclusive guest list. To get on the list, regular customers are advised to seek the aid of a famous and officially known party promoter.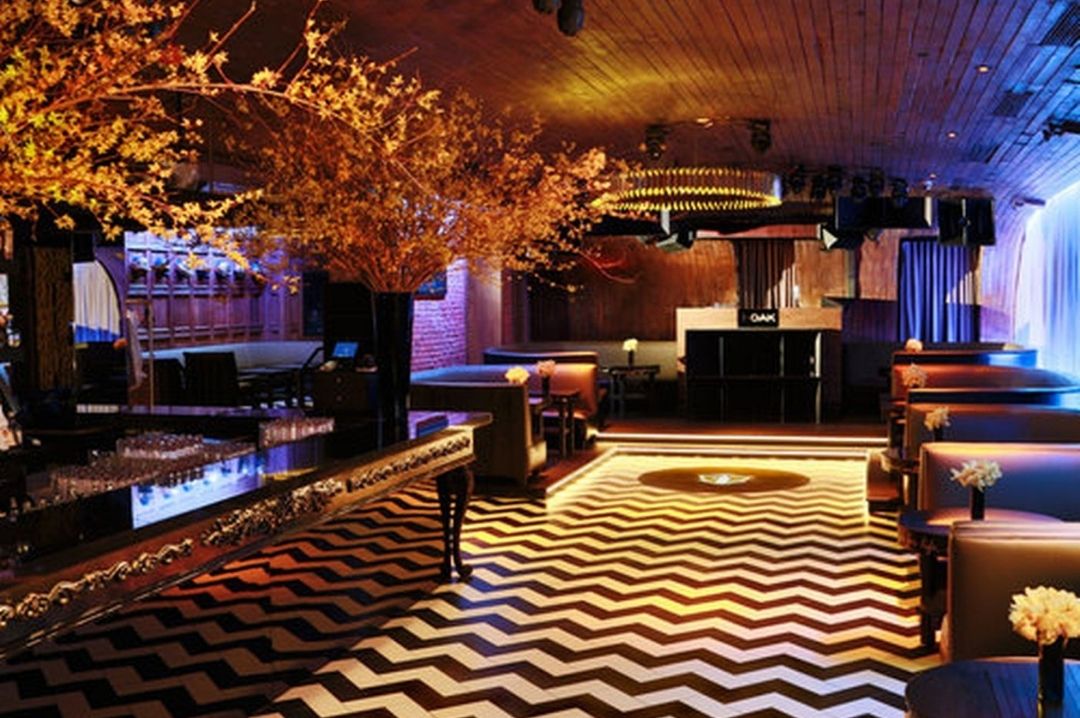 Soho House is exclusivity defined. Apart from their branch in New York, this hotel and club also have several other business branches spread across the world in different locations. The truth of the matter is that the best parties from this brand are thrown in New York City, which means lots of celebrities' appearances for the functions.
Soho House is strictly for members only, and it has been so for a long time. If you want to join Soho House's exclusive clubs, you have to pass a couple of tests and meet the requirements, or you'll be left outside with fans and paparazzi.
Some of the requirements for joining Soho House are –
You must be nominated by two current members or respected veterans of the Soho House.
An application form has to be filled. After that, there's a lengthy interview process for one to go through too.
A minimum of $2,100 has to be paid to join one of the clubs. You can also pay $3,200 to join all the clubs available in Soho House.
The waitlist for members is at most more than 27,000 people waiting for a chance to join the club, so it's not going to be easy, but it's worth it. A member of the Soho House can also invite you into the clubhouse as a guest if you're lucky enough.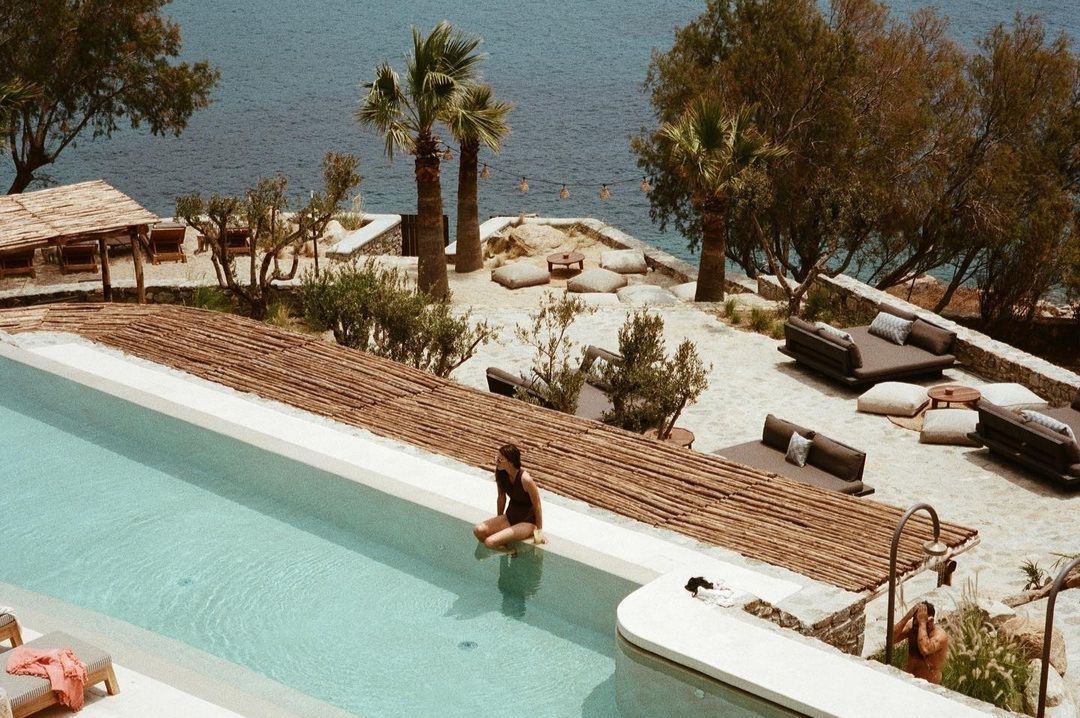 The Playboy Club in New York is reminiscent of the days of Hugh Heffner and his antics with his ladies in the Playboy Mansion. The servers at this place take the Playboy theme as seriously as the management does; you can find them wearing playboy bunny outfits and being as lively as they can be.
Playboy Club NYC also takes notes from some of the decorations that were in the original Playboy Mansion, and it's amazing when you see it. There is food, drinks and lots of good music available at this bar, you should visit them to have an incredible experience.
The important thing is for you to make reservations beforehand and also have a lot of money to spare when you get to the club. Alternatively, without a reservation, you can also get in for free by gaining the help of a party promoter. Many famous people as well as celebs are guaranteed to be seen in Playboy Club in New York.
Image Source: Apnews
The Top Of The Standard is not just a club name with figurative undertones; it is a club located at the top of a hotel called The Standard Hotel. The Top Of The Standard is one of those rooftop bars that serve to impress their customers at all times.
Being a penthouse lounge, activities is usually a bit slow in the daytime, but at night, after 10 p.m., the quiet rooftop is turned into an exciting dance floor. To get in to this exclusive bar, you are advised to dress accordingly because there is a strict dress code that should be followed by the customers unless they won't be allowed entry.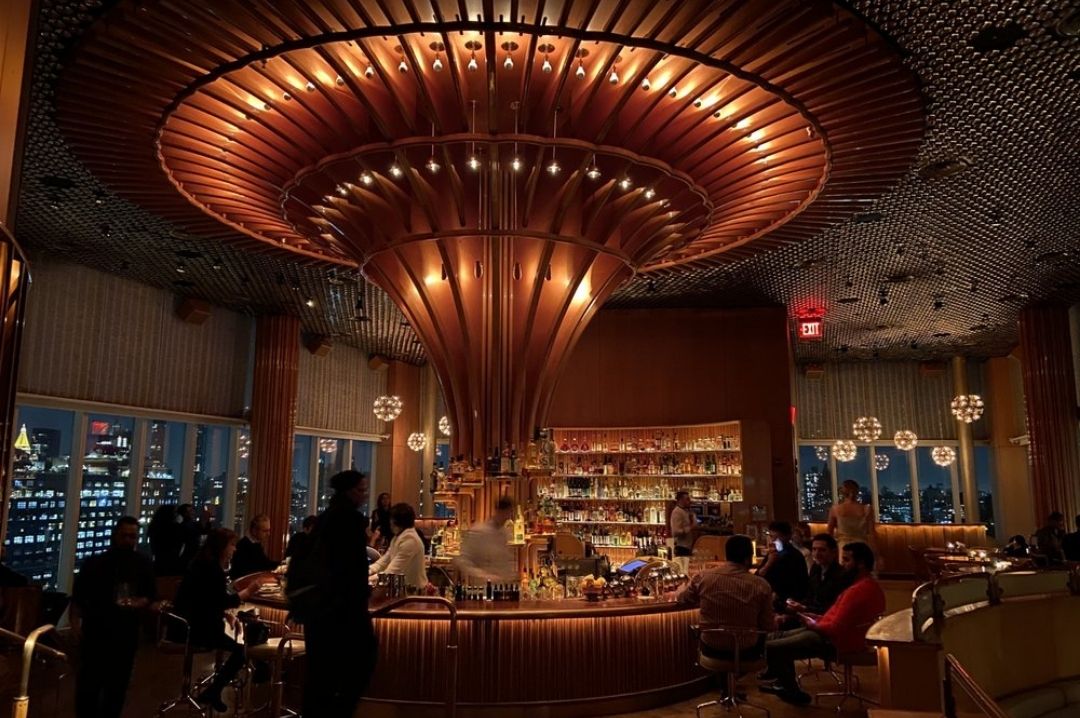 Image Source: Yelp
These bars and clubs are worth it if you don't mind the cost too much. The atmosphere, vibe, and service in these bars are often quite top-notch, and the delivery is exquisite. And not to mention that you stand a chance to meet with your favorite celeb each time you visit these bars.
However, when you do meet these celebrities, it will be wise for you not to startle them by being too pushy and upfront about the meeting, let it all flow naturally from you to them, and most importantly – don't freak the stars out.
Header Image Credit: SohoHouse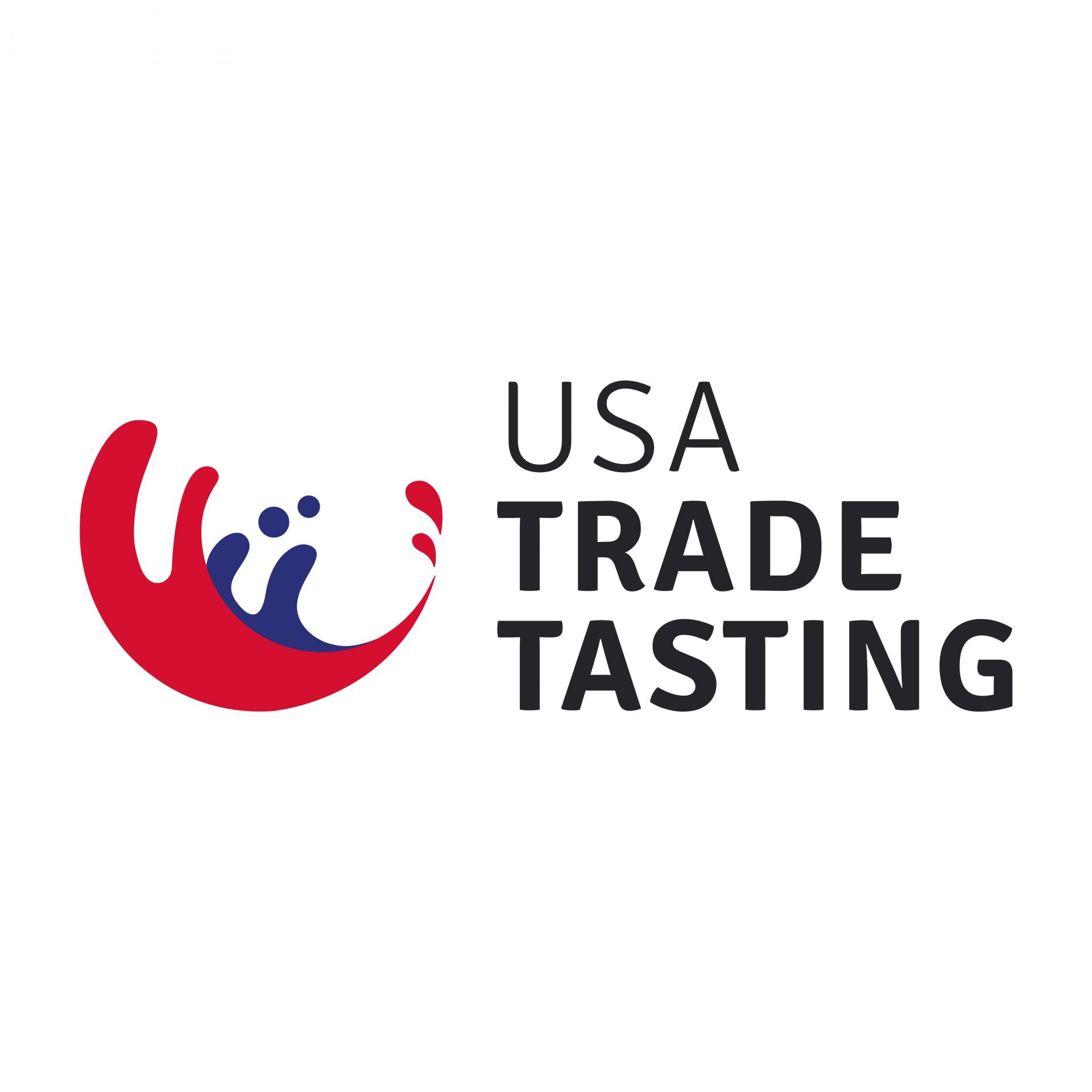 Morgan MFG, 401 N Morgan St Suite #204A, Chicago IL 60642
Register Now
South San Francisco Conference Center, 255 South Airport Boulevard, South San Francisco, CA 94080, United States.
Register Now
South San Francisco Conference Center, 255 South Airport Boulevard, South San Francisco, CA 94080, United States
Register Now