Drinks trends with Patti Romanzo
From her favorite cocktail to her choice of drinking spots, Patti Romanzo gives us a peek into the world of bartending through her eyes.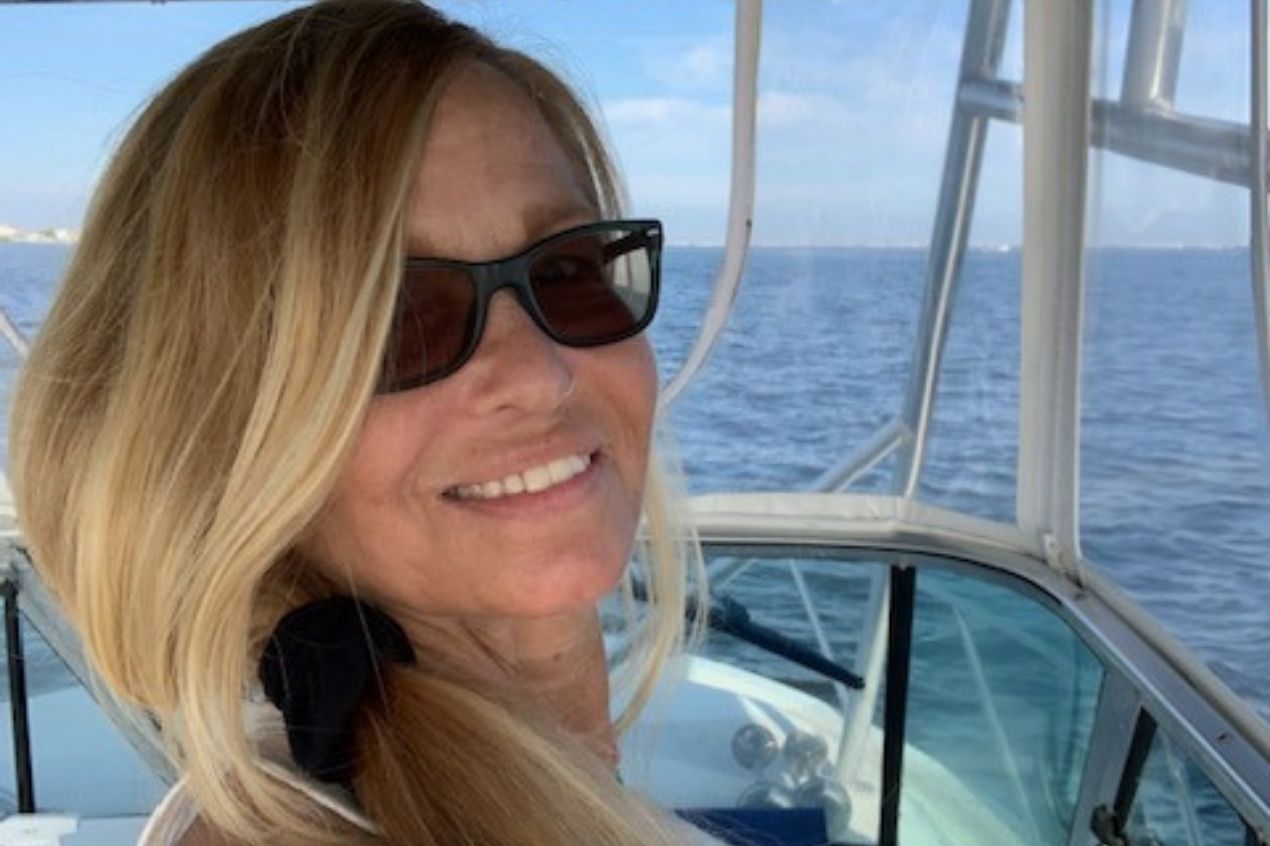 "I went into bartending after 40. I owned a salon at the time that had exhausted my interest and I couldn't sell it at that moment so I started to moonlight. When I finally did sell it, I stuck with the bartending ever since but mostly part-time or seasonally," - Patti Romanzo, part-time bartender at D'Jais Beach Bar, New Jersey.
What are some of the most important skills for a bartender to have?
Bartenders need extremely good organizational skills, good etiquette/be personable, and be very, very aware.
According to you, what's one essential piece of barware everyone should have at home?
A 16-ounce shaker and strainer.
What's your favorite cocktail to make?
I like to muddle cilantro, lime, and a dash of cayenne pepper in a shaker, add ice, 1 1/2 oz of Bombay Sapphire gin, and 2 oz limeade (or similar). Shake well and strain over ice in a rocks glass. Add cilantro spring for garnish. I've also made it in a tall glass and have added seltzer for a lighter version.
What are some of your favorite places to drink at when you're not working?
A fun, surfer-type local Mexican bar/restaurant. I like swanky lounges too but they are scarce near me.
What has been your most bizarre client request?
Coke. I served 3 glasses of it before I realized they meant something entirely different. I couldn't help him!
What have you been watching lately?
Survival shows and house hunting shows.
According to you, what's one underrated spirit/ingredient in cocktail making?
Passion fruit juice.
Do you have a favorite playlist right now?
Listening to Nicole Atkins. A local musician who has a kind of Amy Winehouse vibe, a very mesmerizing cabaret sound. The record is Neptune City. Check it out.
Can you give us an example of a good bar/restaurant drinks menu?
Diversification! Specialty drinks should touch upon all spirits unless you cater to something specifically. Import, domestic, and IPA! Martinis, frozen, and champagne.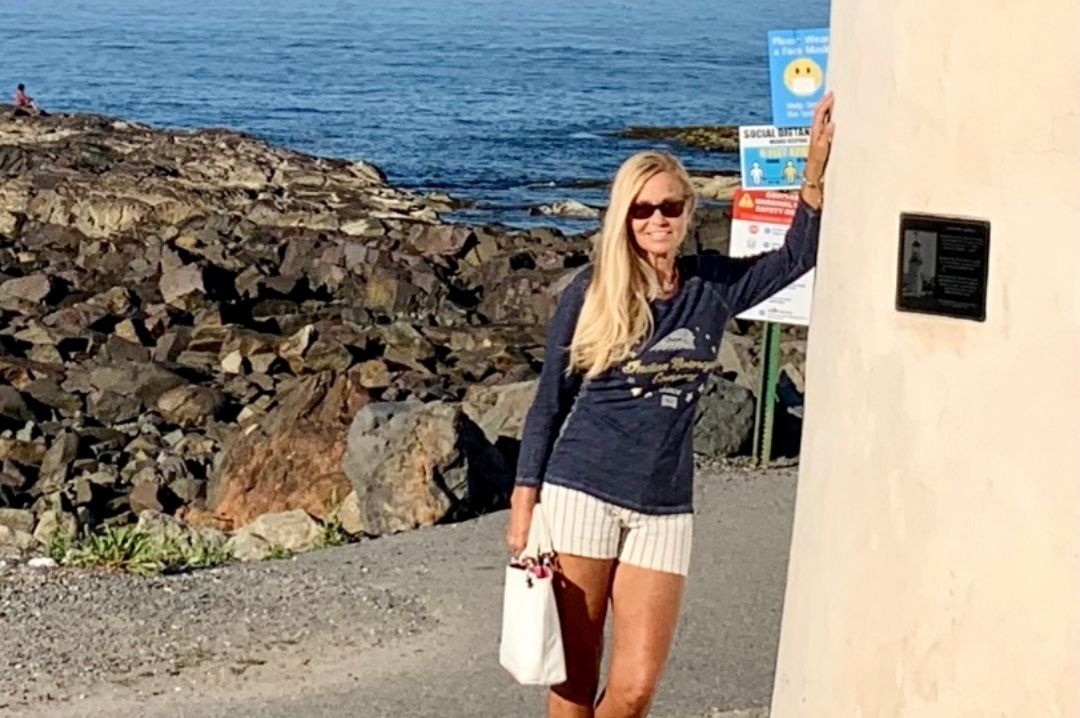 Patti Romanzo
What are some of the drinks trends you see coming up in the future?
I see the trend of canned pre-made drinks containing vodka, whisky, gin, and tequila continuing and evolving. I hate this, as bar mixology is really an art and I think that although it may be convenient it's also lazy. Amongst the young, tequila and flavored seltzers remain strong. The older folks are more creatures of habit and tend to stick to their tried and true beer or wine of choice with the occasional classic type martinis thrown in.
What are consumers in NYC drinking more of these days?
High-end bourbons.
Lastly, what have you been drinking lately?
In the summer I was on the Aperol spritz kick. Now I'm on a good Blanco tequila (like Don Julio), ginger beer with a splash of pink grapefruit, salted rim, and rosemary sprig!
South San Francisco Conference Center, 255 South Airport Boulevard, South San Francisco, CA 94080, United States
Register Now
South San Francisco Conference Center, 255 South Airport Boulevard, South San Francisco, CA 94080, United States
Register Now