The best winter cocktails you can find in New York City
Your search for the best winter cocktails is over! From libations at The Honey Well to spicy tipples at Mace Bar, here are the best spots in NYC to sip on winter-themed cocktails.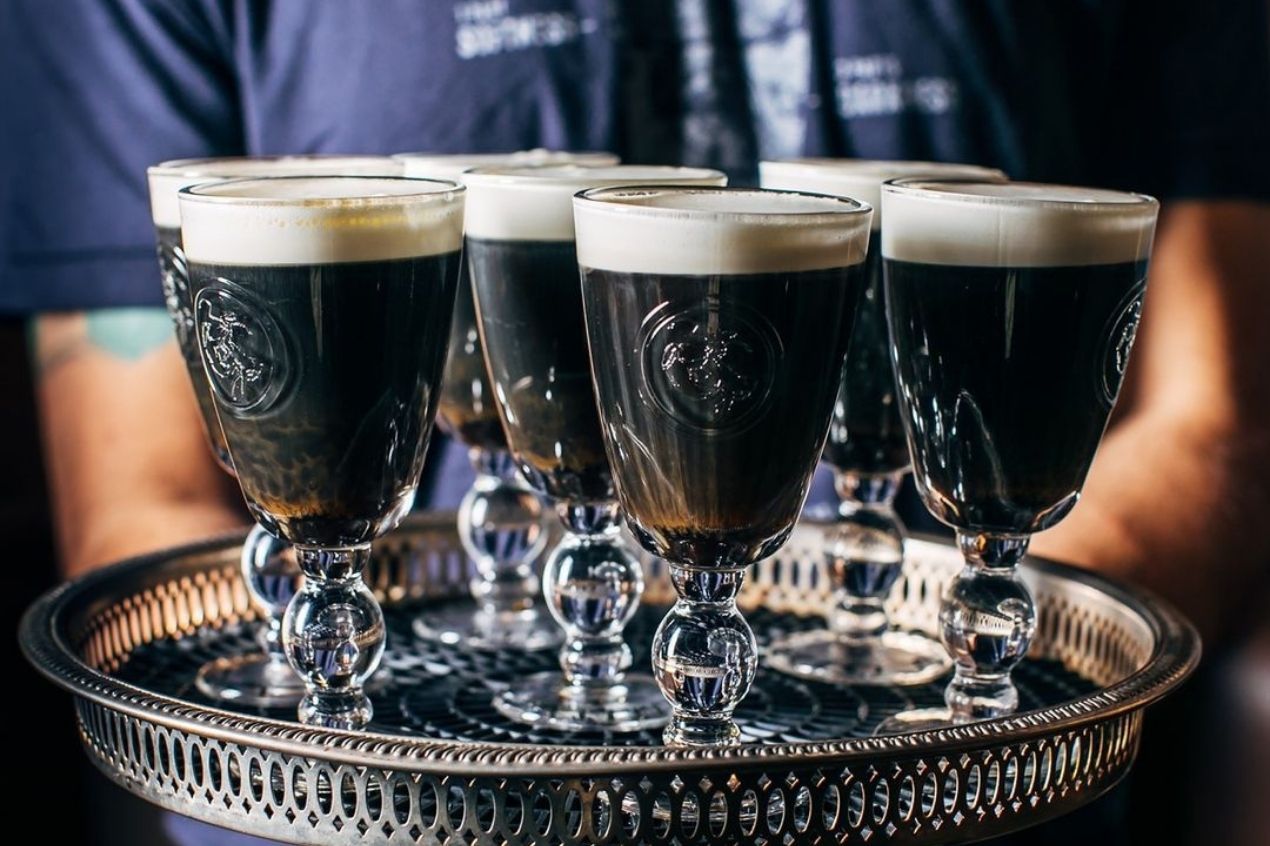 We smell……cocktails. And not just any cocktails, but those that are crafted especially for this time of the year. Some warm, some sporting a Christmas theme, and some classics with a twist.
Clutched with creamy espressos, rich textured chais, and spicy concoctions from award-winning bars, New York presents an impassioned range of tipples to make your winter liquor-filled.
Disco Inferno at The Honey Well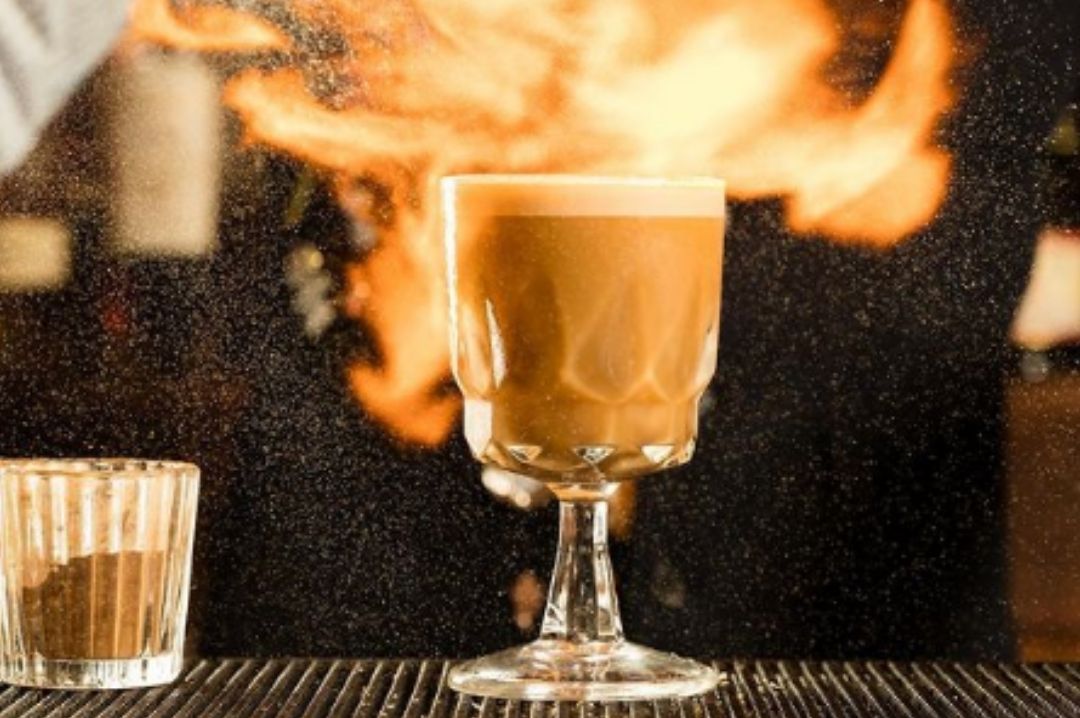 Disco Inferno cocktail, Source: Instagram
Start blazing the cold with The Honey Well's Disco Inferno cocktail made with Ten to One Rum, Abano Amaro, Mother's Milk Stout, orange oils, torched cocoa butter, and cinnamon.
The laidback underground bar in Harlem is famous for serving dope cocktails in its speakeasy vibe. Other winter cocktails worth having a look at from the menu are the Monk Fashioned, U And Me, and Hot Thotty.
Location - 3604 Broadway, New York, NY 10031.
Thai Chili at Mace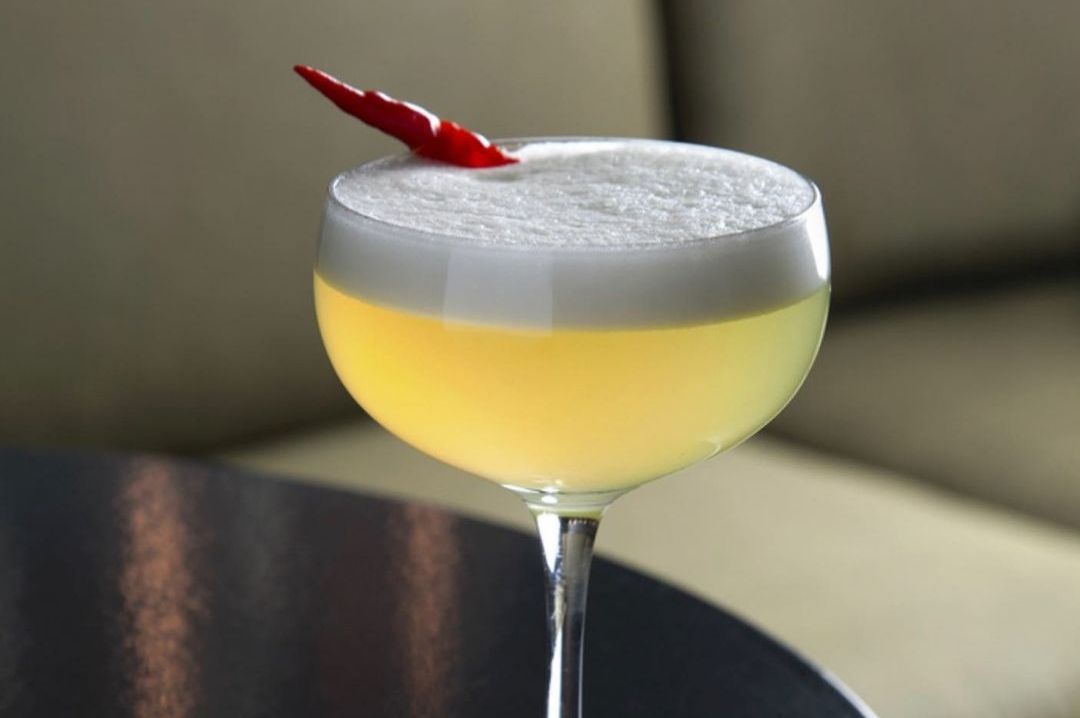 Thai Chili cocktail, Source: Instagram
Featuring in the World's 50 Best Bars for three consecutive years, Mace has been on top of their cocktail game for quite a while now. Revisiting their early days, we would like to mention the Thai Chili cocktail (gin, Bird's Eye chili tincture, cucumber, elderflower liqueur, lime, and egg white) that first made an appearance in 2008, thanks to the bartender Nuno. For those who can handle their spice, this one's a must!
Location - 35 W 8th St, New York, NY 10011.
Chai & Biscuits at Sama Street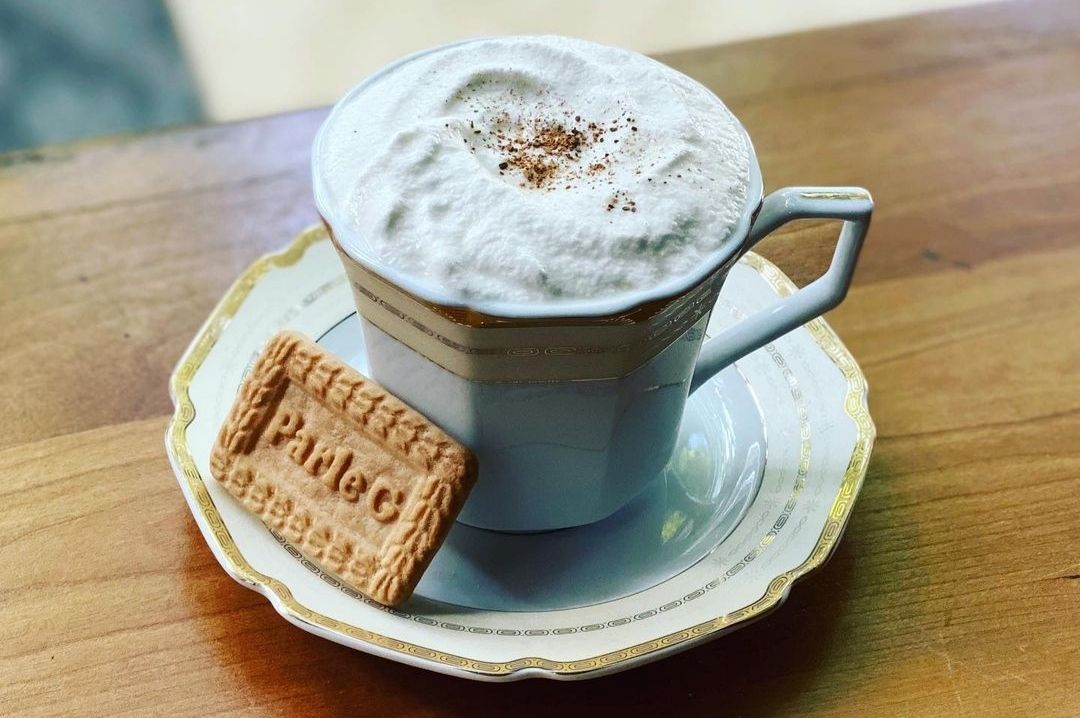 Chai & Biscuits, Source: Instagram
Sip on some tea with cookies like they do in India, but with a twist. Heightened with a bit of alcohol and a lump of froth, the Chai & Biscuits is made with cognac, amaro, chai, lemon, clarified milk, vanilla cream, and Parle-G biscuit.
Bringing a dash of Asian culture to their menu, Sama Street has a list of creamy cocktails in their back pocket such as the Tiger's Milk, Samurai Pancakes, and Major Tom you can rely on to warm up.
Location - 988 Manhattan Ave, Brooklyn, NY 11222.
Christmas Eve of Destruction at Sippin' Santa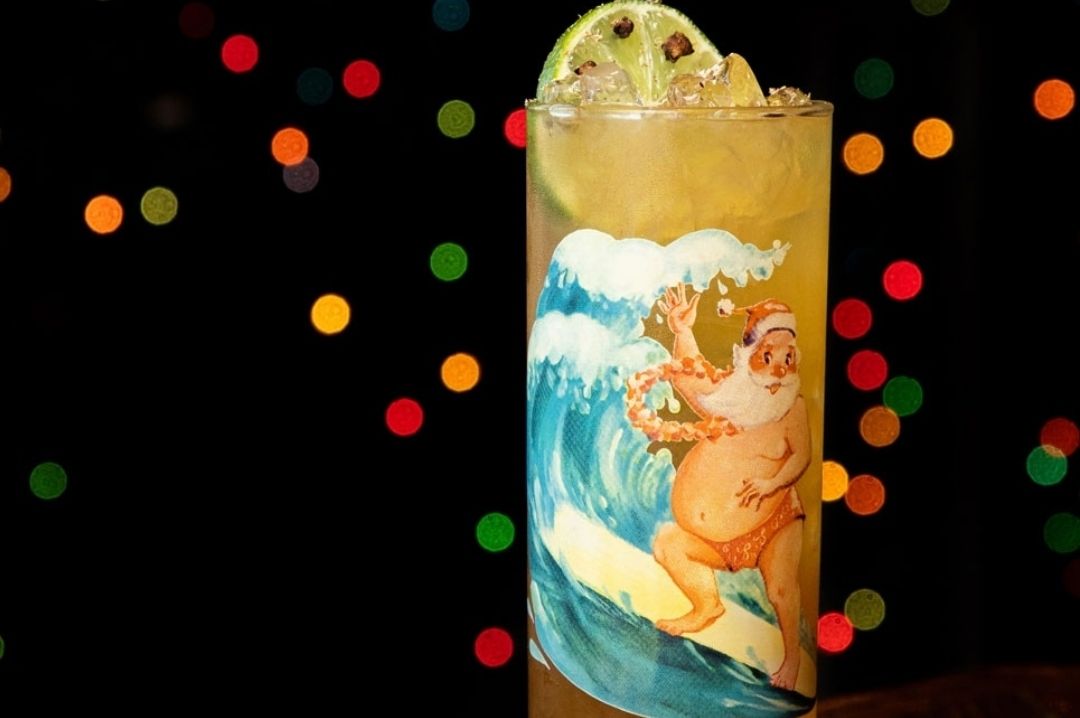 Christmas Eve of Destruction cocktail, Source: Instagram
If you have been looking for a Christmas themed cocktail to keep you company this winter, Christmas Eve of Destruction made with overproof rum, nutmeg syrup, herbal liqueur, lime, and aromatic bitters will take you on a citrusy flavor ride with Santa.
The Sippin' Santa holiday pop-up cocktail bar is here to stay until the end of the year with its line-up of Christmas cocktails like the White Russian Christmas, The Regifter, Yule Log Grog, and more.
Location - 13 1st Ave., New York, NY 10003.
Hot Smoked Toddy at Dante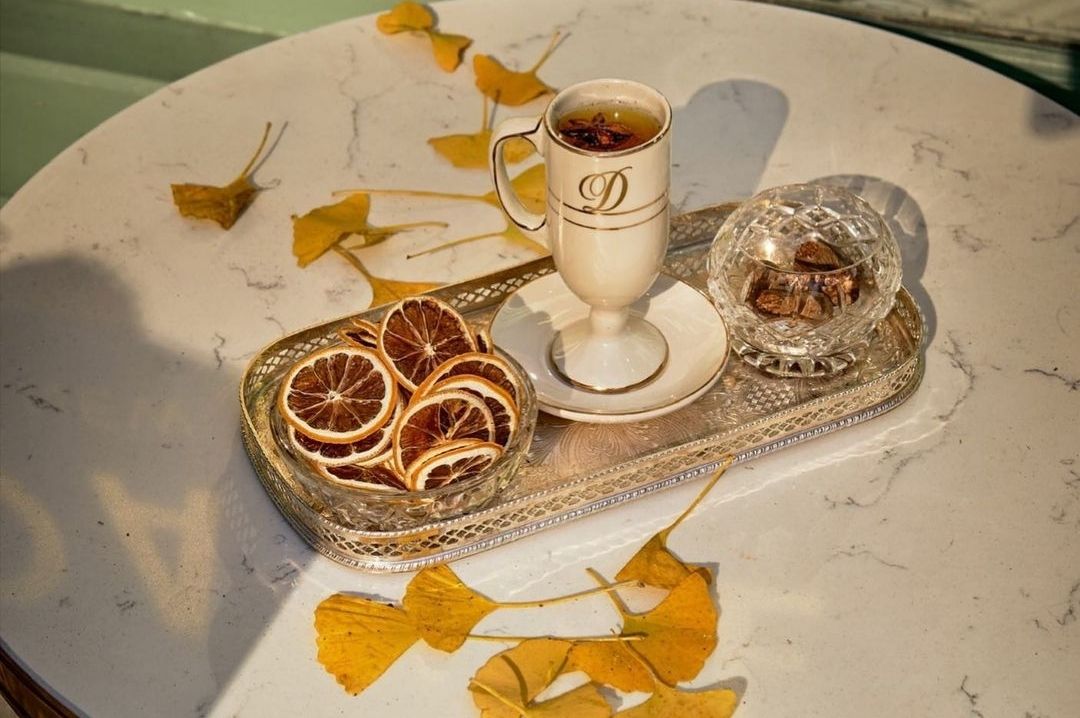 Hot Smoked Toddy at Dante, Source: Instagram
The award winning bar program at Dante has a seperate section for hot cocktail lovers. From the list, we ordered the Hot Smoked Toddy made with cocoa washed Johnnie Walker Black, Lagavulin 8yr, manzanilla, ginger, marmalade, and Lapsang Souchon 18 to get us through the chilly evening.
Hot Buttered Rum and Dante's Crajillo's are the next best hot cocktails you can avail at the bar.
Location - 79-81 MacDougal St, New York, NY 10012.
Sleep No More at Gallow Green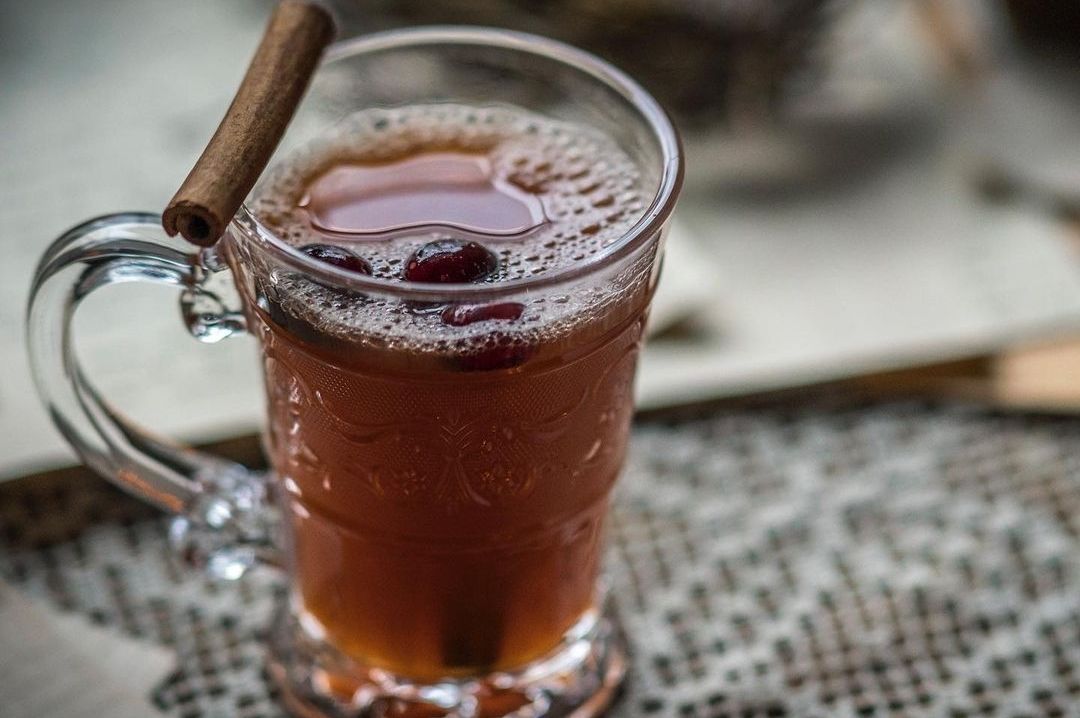 Sleep No More cocktail, Source: Instagram
Named after an award-winning theatrical experience, Sleep No More is a hot tipple crafted at Gallow Green, a verdant rooftop terrace in Chelsea, Manhattan. Made with bourbon, amaro, cider, cinnamon, dashes of fresh ginger, and cranberries, this winter cocktail packs one hell of a herbal kick.
The magical ambience at this rooftop bar on top of McKittrick Hotel will transport you to the surroundings of a lush forest that produces chic-cocktails and punch bowls.
Location - 542 W 27th St, New York, NY 10001.
Lone Oak at Dead Rabbit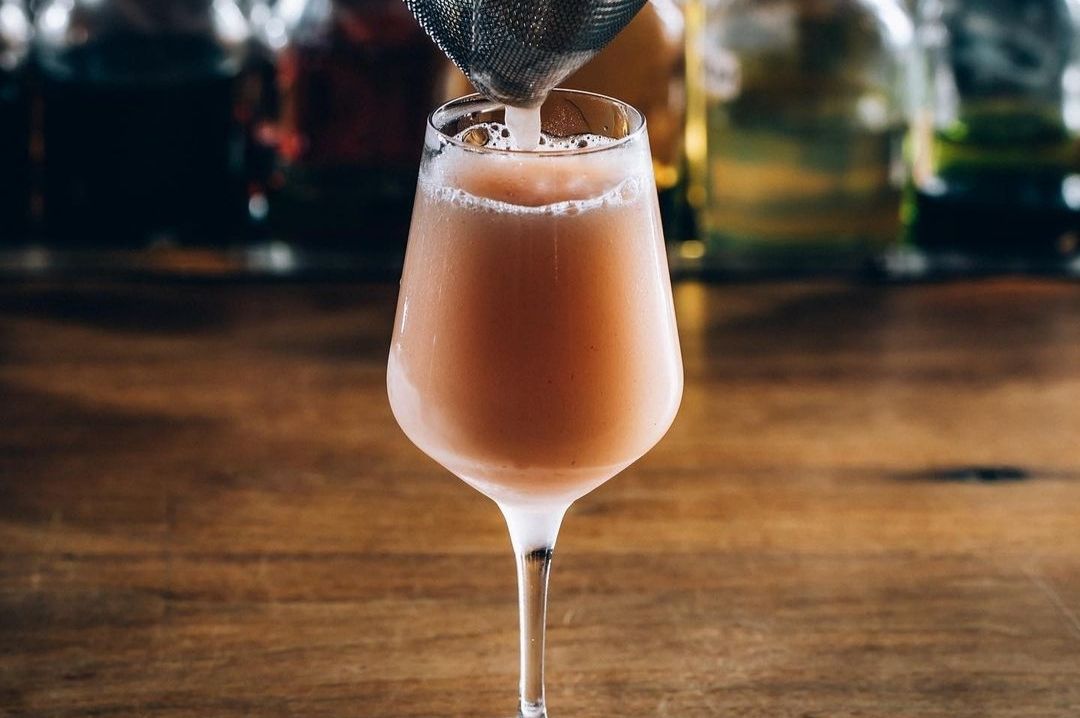 Lone Oak, Source: Instagram
One from the Dead Rabbit's paddy drinks, Lone Oak is just as soothing to the throat as it is to the eye. Infused with Roe & Co Irish Whiskey, green chartreuse, pistachio, lemon, curry leaf, and egg white, the drink garbs itself in a light brown hue.
There is a little something for every Irish whiskey lover at this bar from imported spirits, handcrafted cocktails, and small plates.
Location - 30 Water St, New York, NY 10004.
Sweater Weather at Sweet Afton Bar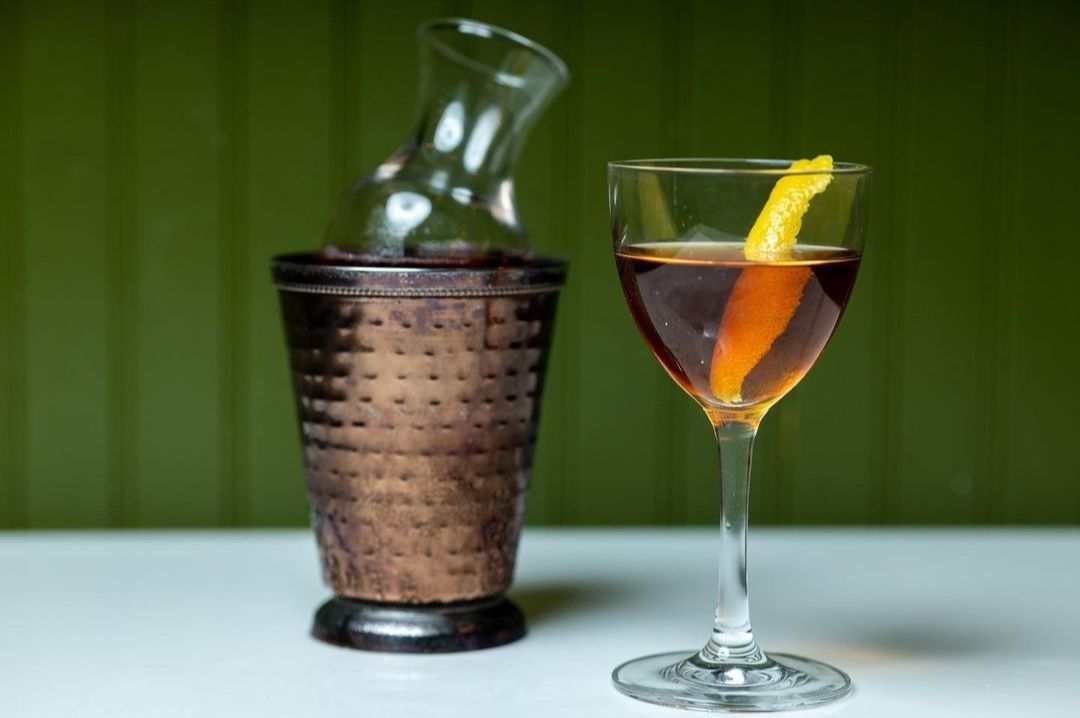 Sweater Weather cocktail, Source: Instagram
No need to rush home if you forgot to put on your cardigan because the Sweater Weather will do more than the piece of clothing would have done, that is keep your body warm, with a kick.
This Sidecar is crafted at the Sweet Afton Bar where you can get cozy in the warm wooden interiors, while chomping on one of the best burgers you can find in the neighborhood.
Their vast cocktail menu is an added bonus, if you like trying new concoctions every now and then.
Location - 30-09 34th St, Queens, NY 11103.
Header image - Dead Rabbit NYC, Source: Instagram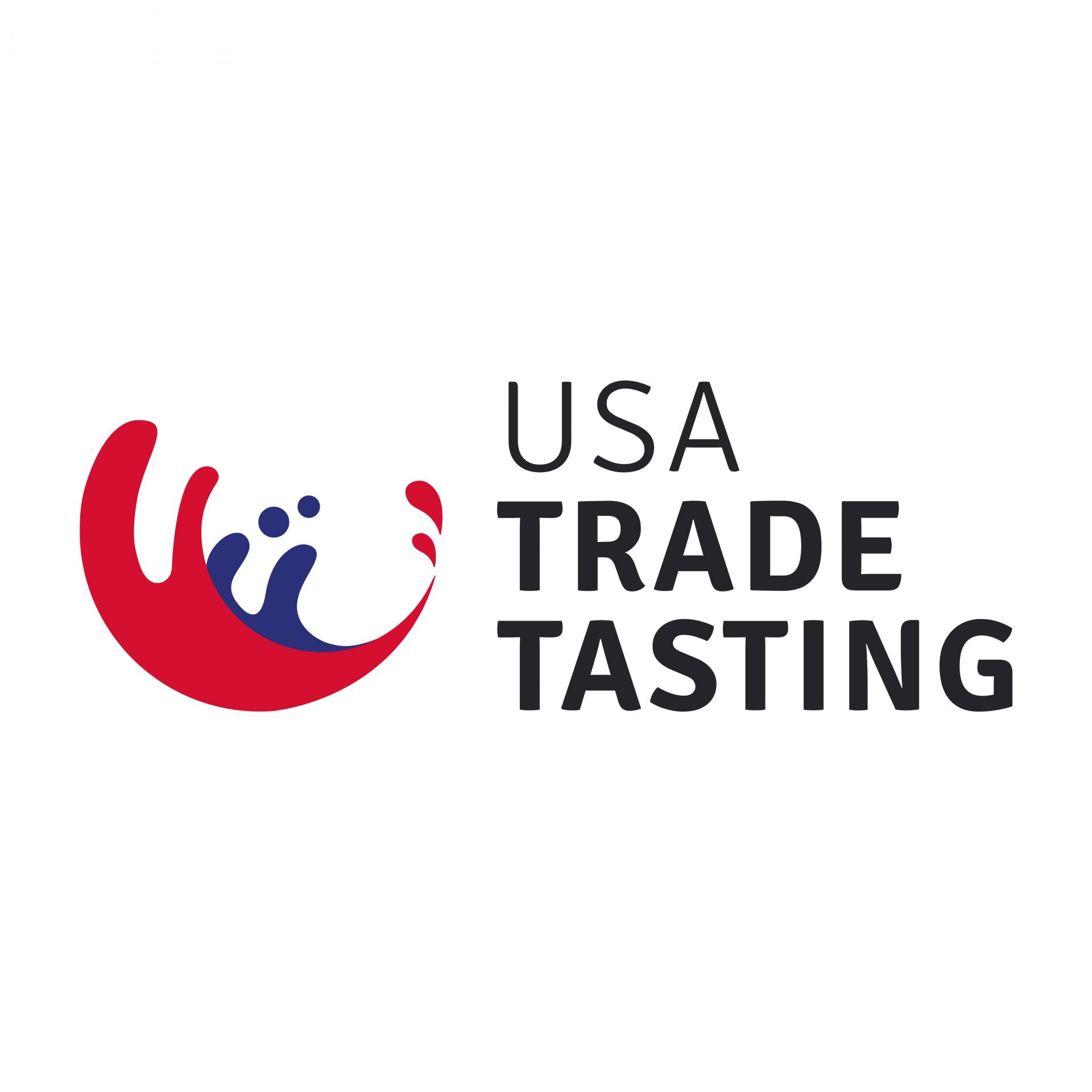 Morgan MFG, 401 N Morgan St Suite #204A, Chicago IL 60642
Register Now
South San Francisco Conference Center, 255 South Airport Boulevard, South San Francisco, CA 94080, United States.
Register Now
South San Francisco Conference Center, 255 South Airport Boulevard, South San Francisco, CA 94080, United States
Register Now